In the UK
Our work with Chance to Shine and National Cricket week
Why cricket's great
Cricket's not everyone's cup of tea - but for those of us who love it, there's nothing quite like it. It's also a sport which can really make a difference to young people's lives. It teaches about the power of teamwork and sportsmanship, about working hard, being respectful and treating people from all walks of life as equals. So introducing more young people to cricket has always been a big passion for us.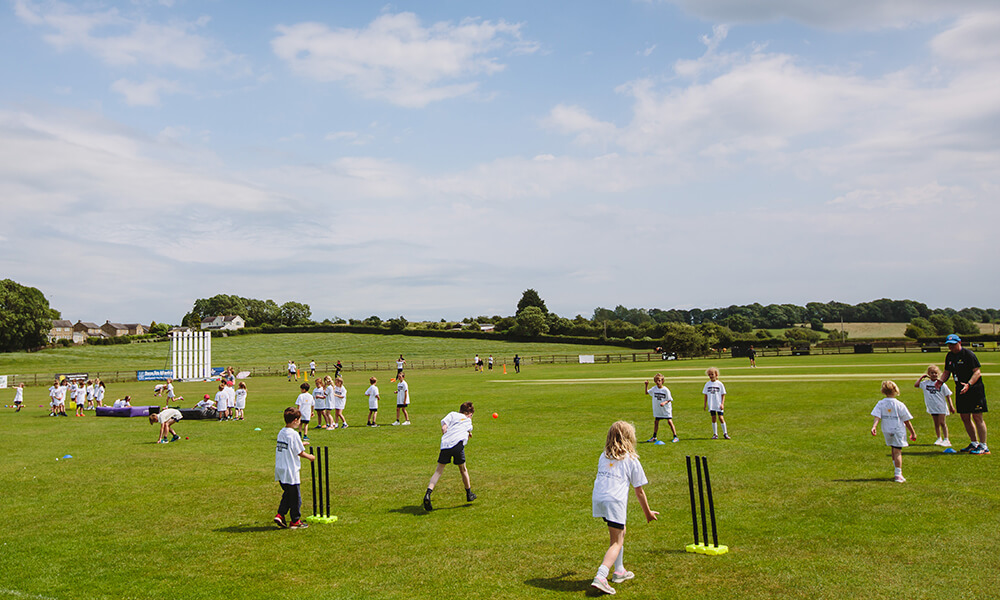 Chance to Shine
Chance to Shine is a national charity that aims to give all children the opportunity to play and learn through cricket - working with schools and inner-city venues to give coaching to people who might not otherwise have access to it. We've been supporting them for five years, and over the next three years that support's going to be increasing quite a bit.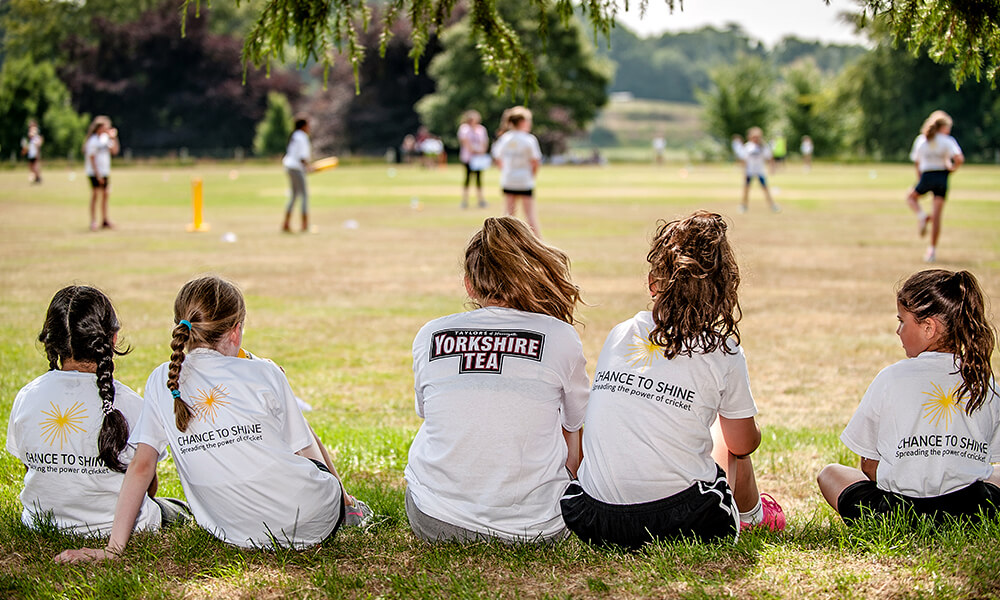 National Cricket Week
Chance to Shine's big annual event is Yorkshire Tea National Cricket Week, which helps children across the country to play and learn through cricket, often with the help of some famous faces from the game. We started sponsoring it in 2014 and we're very chuffed to say that more than 4000 schools have taken part since then. We've got some big plans for the next few years, so watch this space!