5th June 2017
Vote for the Tastiest Tea
Posted in .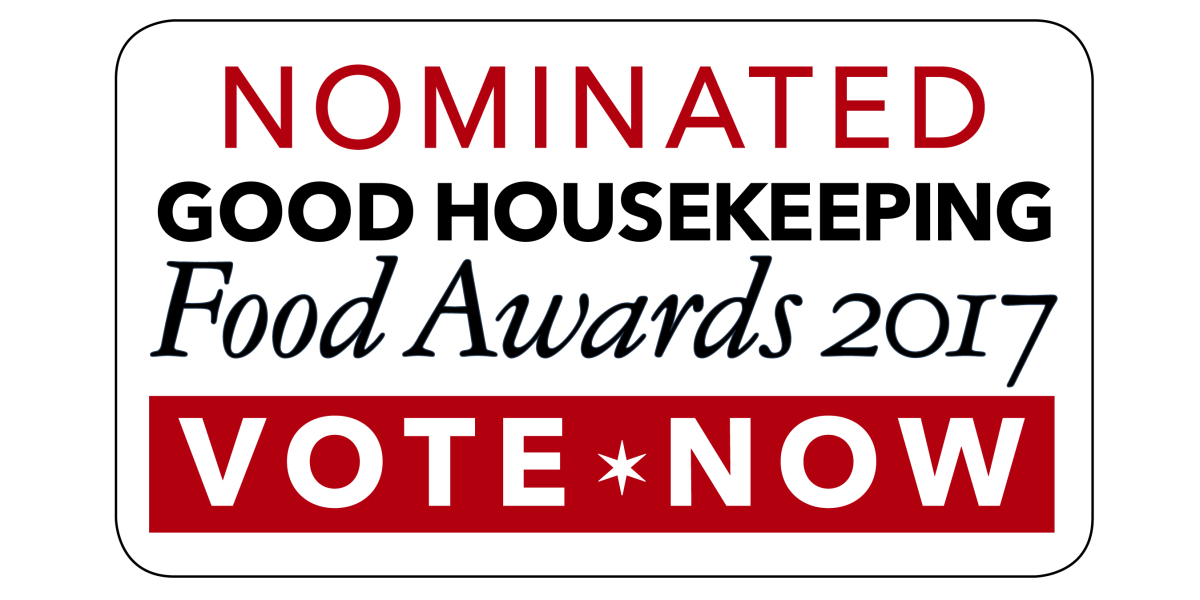 We're chuffed to say that we've picked up a few awards over the years.
Some of our proudest moments are being named a Sustainable Standard Setter by the Rainforest Alliance and, just last month, receiving a Queen's Award for Sustainable Development – the highest honour a business can receive.
Our brews aren't without their fair share of plaudits, too. We've taken the hot drink crown in Good Housekeeping's Awards in 2015 and 2016, and we're very happy to say that we're nominated again this year.
It's a public vote, so if you fancy having your say about which beverage gets the top spot, our ranking is in your hands. Here's a direct link if you'd like to go and cast your vote.