18th February 2018
Plastic in tea bags
Posted in Environment.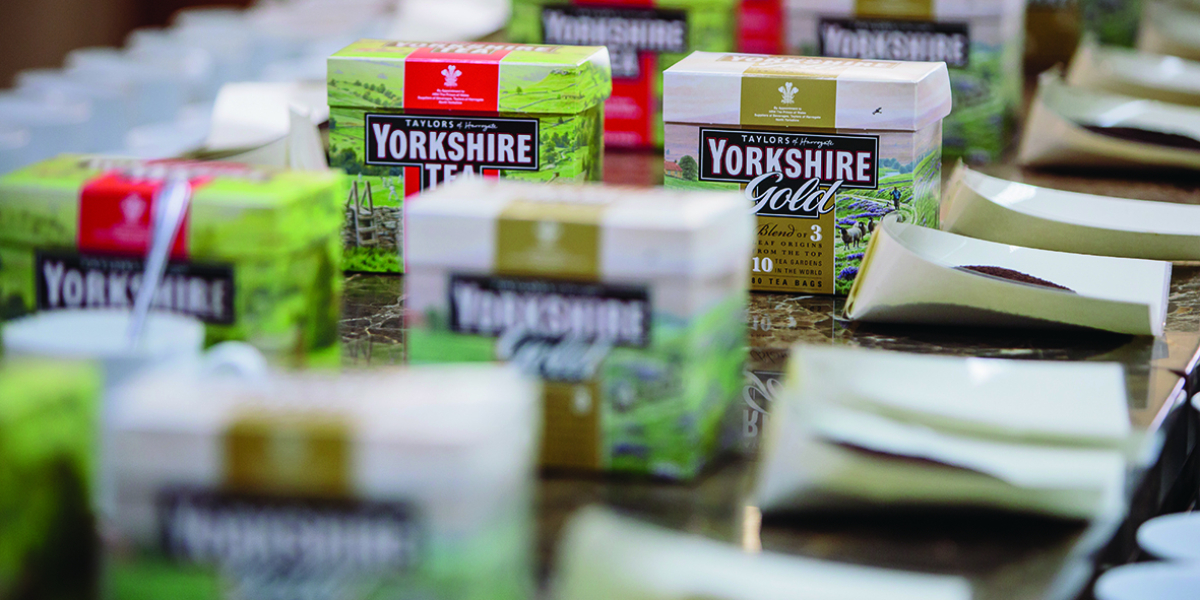 Yorkshire Tea bags contain a small amount of plastic - it's what holds the bag together to stop tea leaves spilling out when it's brewing, and it's a material used by a lot of tea companies.

But we've been looking into a plant-based, fully biodegradable tea bag paper for a number of months now. We recently began a second round of tests on some prototype tea bags, and soon we'll be starting some larger production trials. The results of those are expected by June, when we'll be sharing an update about our progress.
We're committed to bringing these changes to market as soon as possible, but it's something we need to do properly. The benefits of fully biodegradable, plant-based alternatives must be balanced by any other environmental impacts they could bring, like heightening the carbon footprint of production or increasing waste - some alternative materials we've looked into previously have been prone to these.
You may not know this about us, but as a business, we've pledged to work in a way that supports both people and planet. We're currently working towards our commitment to have all Yorkshire Tea products certified carbon neutral by 2020, and we have countless other important sustainability initiatives which support the environment and communities of our tea growers and drinkers.
Below, you'll find some links which you can read if you'd like to learn some more about us - and please pop back here in June, when we'll be letting you know how our tea bag trials went, and what our next step will be.
If you'd like to ask us any questions about this, or any of the other materials we use to make Yorkshire Tea, please do get in touch at hello@yorkshiretea.co.uk